WE OFFER THE WIDEST RANGE OF TECHNOLOGIES AVAILABLE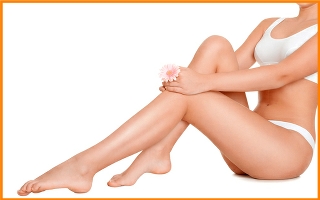 Body Contouring
CoolSculpting
Ultrashape POWER
Vanquish ME
VENUS Legacy
VelaShape III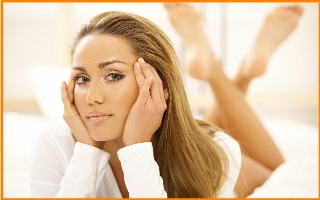 Skin Tightening
VENUS Legacy
VelaShape III
ThermiTight
ThermiSmooth
Anti-Aging
Sublative Fractional RF
VENUS Viva Fractional RF
CO2 Laser
Profound RF Microneedling
elos SRA Photofacial
Vaginal Rejuvenation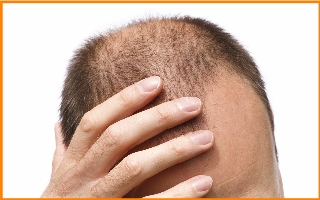 Hair Restoration
No Needle PRP
Carboxytherapy
Jetpeel Infusion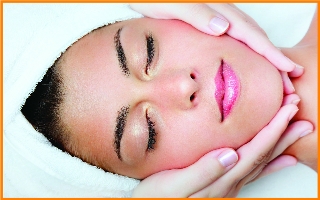 Spa Service
Chemical Peels
Microneedling
Jetpeel Hydrofacial
PRP Training
Our team of medical and business experts has over 15 years of industry experience and is equipped to offer attendees the highest level of technical and business support needed to be successful. ARTI is on the forefront of medical aesthetics. Our team studies emerging technologies and develops effective treatment protocols that are employed by clinics worldwide.

ARTI believes the basic clinical training provided with the purchase of a device is simply not enough to give you the confidence and experience to treat clients. Proven and effective basic and advanced protocols are required to set you and your business apart from the competition.
During your training you will have the opportunity to perform live treatments on actual clients. This type of hands-on experience will give you the chance to analyze and treat a variety of skin and body concerns. As opposed to other training institutions, all of our classes are taught in a working clinical environment and will be limited to 5-10 attendees at one time. This enables a deeper hands-on, cognitive learning experience, which is far superior to that of a traditional classroom setting. Our boutique style of instruction allows for personal interaction with clients and instructors as well as extensive clinical training on each device.


Upon completion of each workshop you will be provided with a support kit that includes valuable business and technology information covered during the course. Additionally, we will also include contact details of carefully selected industry experts that are available to assist you with website development, digital marketing, design of promotional materials and much more.